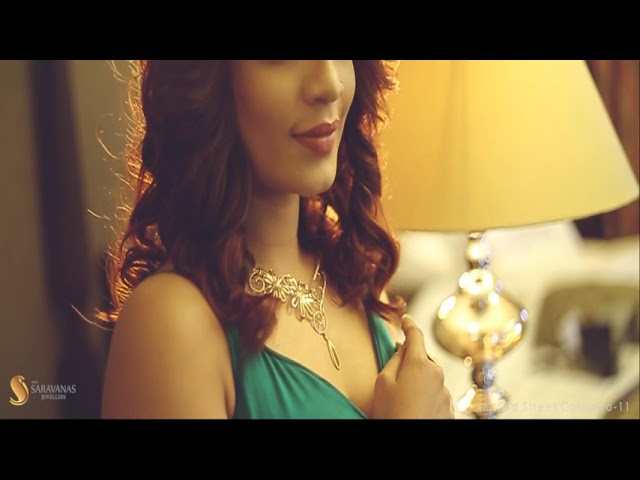 Celebrating Journeys with Warmth and Luxury
Established in Colombo in 1974, Saravanas Jewelers is renowned for creating breath-taking pieces of flawless design, each individually crafted to showcase the rarest and most valuable gemstones, and sought by gold jewelers' connoisseurs the world over.
We source, design and manufacture modern collections in the purest forms of gold suitable for jewellery. Work with a talented team of contemporary jewellery designers, and our own diverse in-house design team. Saravanas is about journeys and our service is delivered with luxury and warmth.
We make dreams come true.
Fine, luxury jewellery for life's special moments
World Of Custom Made
Saravanas Jevellers can provide professional tailored services for customers who have their own unique requirements for jewellery, allowing customers to express their own personalities through their designed jewels. Customised jewellery help the customers shows unique and outstanding results in the crowd.
Watch Collections For the best men's watches
Browse our full range of Omega and Rolex and many more watches today.